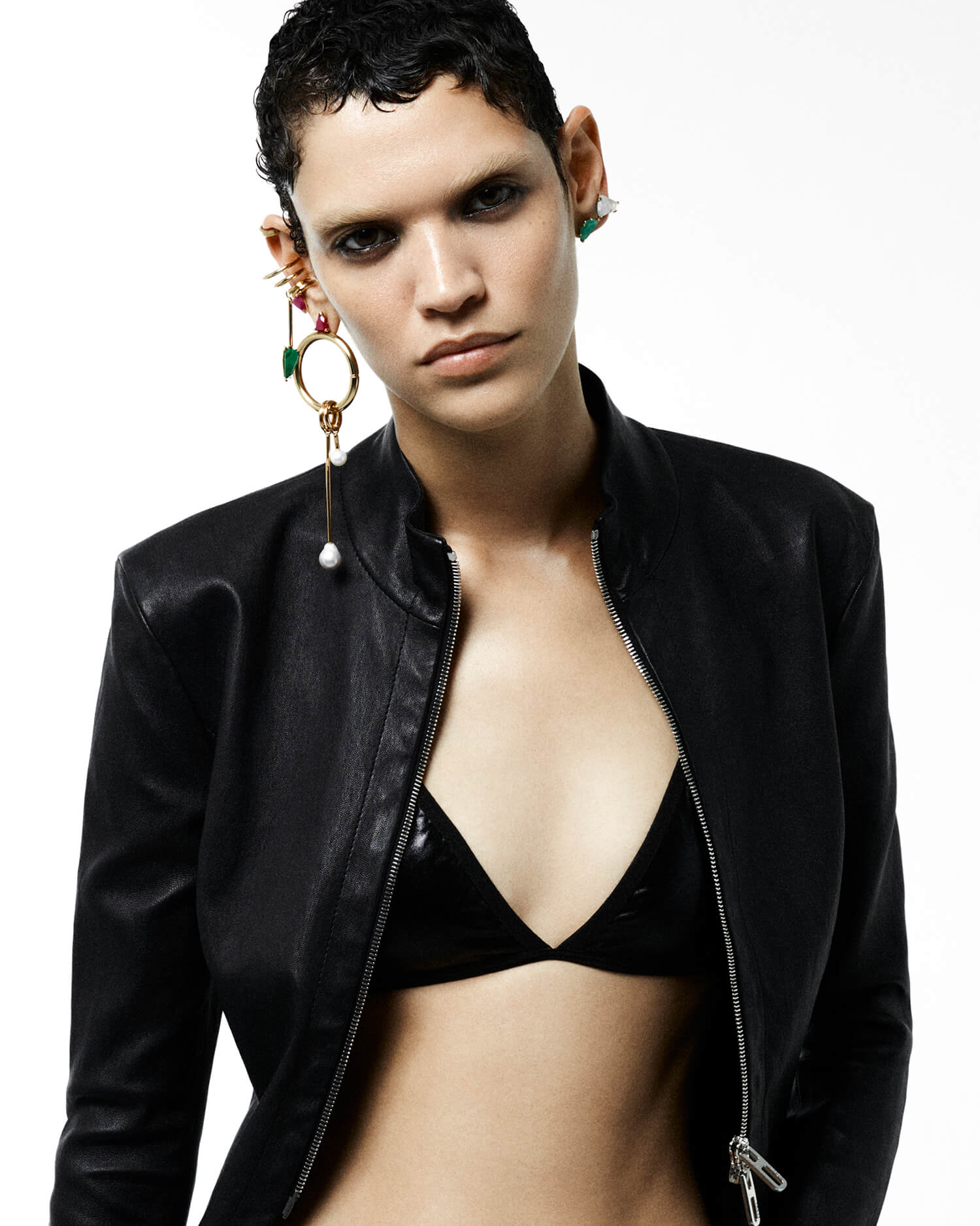 HALF CUT
Defying traditional jewelry skills, this collection plays with classic gemstone cuts by reshaping them. Literally. The cut of a gem refers to the specific means by which the jeweler shapes the gem.
We took each piece, shaped it, and then half cut it in two parts showing both sides of its personality: the classic cut but the edgy flat too. A collection conceived to be stacked by facing its flat side. A big bold take on timeless, each gemstone has been hand-set in 18 karat silver vermeil.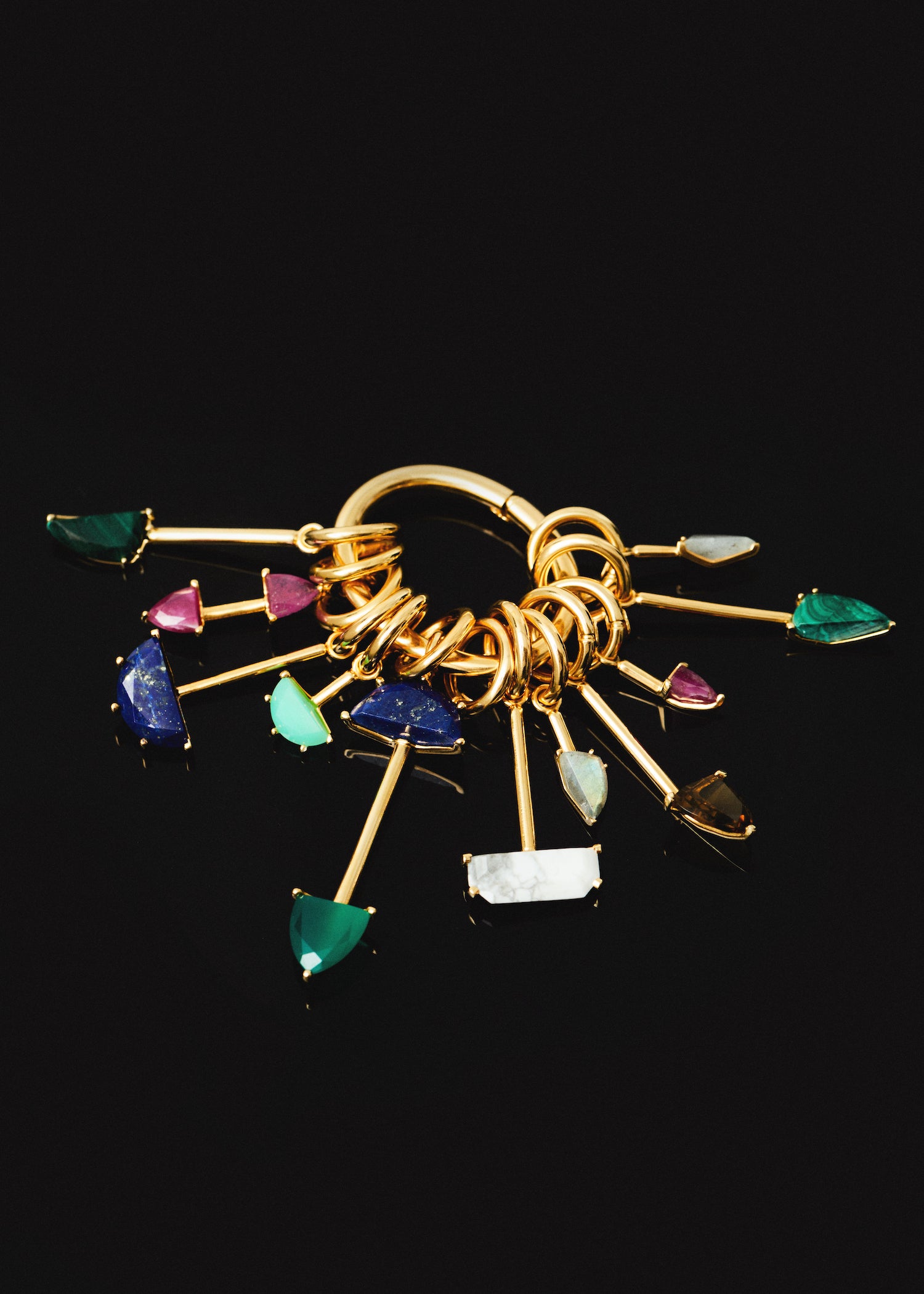 A color craze and a starting point to create your own combinations. Pair earrings, bangles and rings by stacking them, mix a marquise treated ruby with a rutilated quartz, an emerald half cut citrine with a half cut onix signet, you mix. Find your odd pair and do not take a gemstone for granted.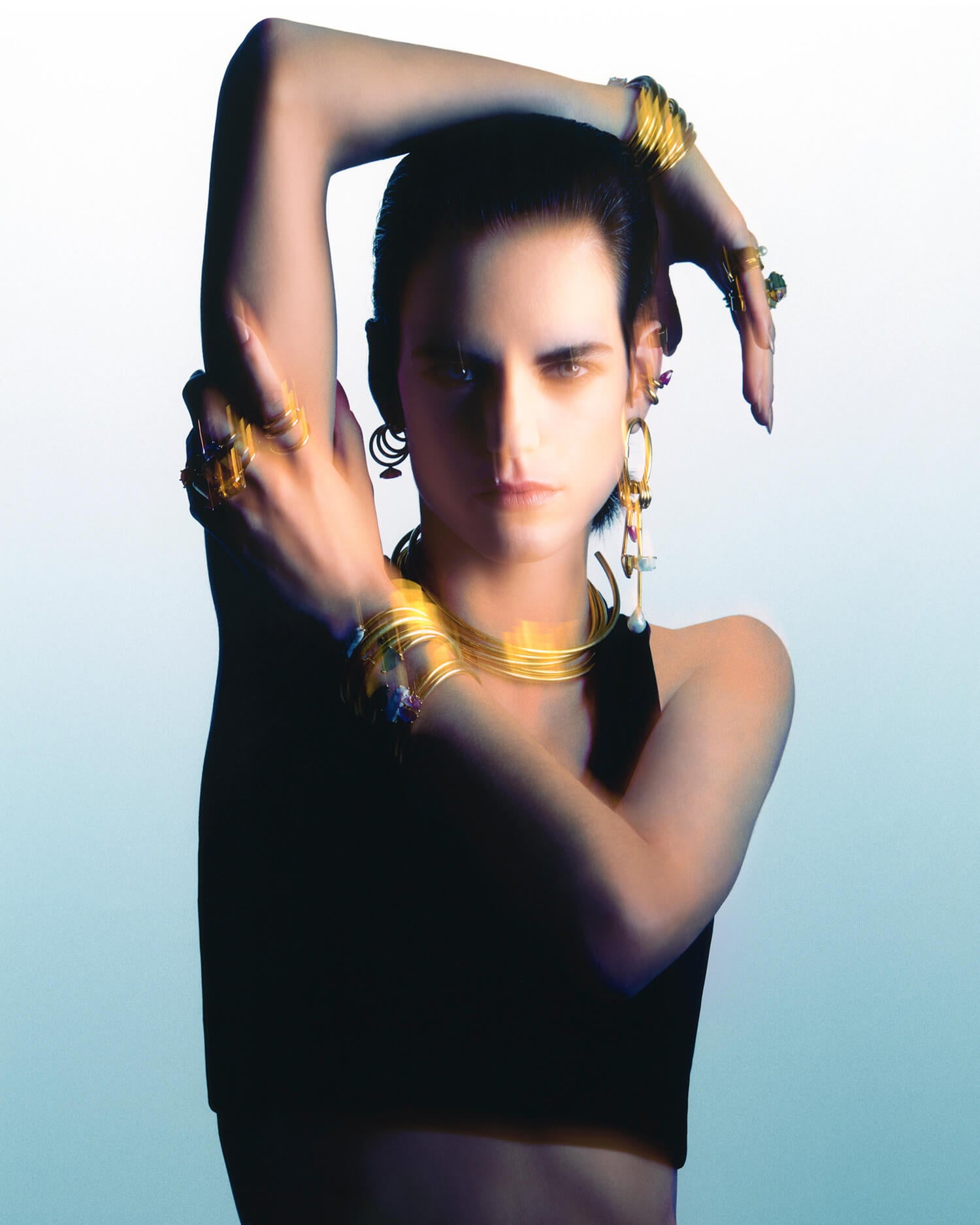 Sale price
$244
Regular price
Unit price
per
Half Cut collection introduces a selection of literally half cut gemstones, designed to be stacked by facing their flat side. Each gemstone is hand-set in silver vermeil
rings
,
earrings
,
charms
, chokers and
necklaces
or
bracelets
by our Atelier in Spain. Half Cut is an experimental jewelry approach conceived to mix and match gemstones such as a treated ruby or sapphires with amethyst, carnelian, chalcedony, amazonite or tourmalinated, lemon and cognac quartzs; blue topaz with pink opal, labradorite, tiger eye, lapis lazuli , green chalcedony, howlite, citrine, onix or malachite, it's up to you. 925 sterling silver plated with 18-karat gold with a thickness of 3 to 5 microns.